Team of professionals

În cadrul Expert Consulting își desfășoară activitatea o echipă de consultanți entuziaști și creativi, care dețin o bogată experiență generală în consultanță și training pentru afaceri și management, respectiv experiența specifică în elaborarea și implementarea de proiecte cu fonduri europene, acumulată în cadrul numeroaselor proiecte în care au fost implicați
Prin calificările și experiența lor, consultanții noștri pot acoperi o gamă largă de activități, de la elaborarea de planuri de afaceri, analize cost-beneficiu, studii de fezabilitate, analize financiare, strategii de marketing, până la management de proiect, implementarea de invenții și inovații ori training pe diverse teme.
Pentru că ne-am propus să oferim clienților noștri servicii înalt calitative, consultanții noștri sunt atent selectați, după criterii exigente, considerând că succesul în acest domeniu de activitate este definit în mare masură de valoarea profesională și umană a fiecărui membru din echipa noastră de consultanți.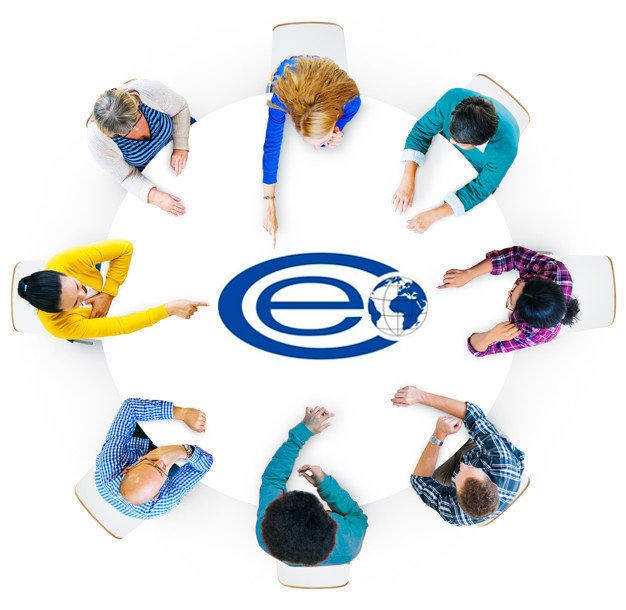 We are permanently preoccupied by the personal and the professional evolution of our team during the collaboration. Because we want to be fully prepared for any challenge brought by our clients and for a quick solving of any difficulty met, the members of the team often participate in trainings, seminars, conferences, and keep themselves informed regarding the changes and the news in the fields related to our activity.
Our team of consultants is known for its expertise, involvement and irreproachable professional conduct demonstrated in working with clients.
We have built our reputation through our fair and open way of
working, constant and efficient communication, maximum efficiency, perseverance and proactive attitude oriented towards the interest and plenary satisfaction of customer requirements.
We believe that without knowledge, without passion and depth, success could not be possible. And without a continuous attention to details, there can be no distinction. That's because we prove our excellence, and we always surprise positively our clients in the consultancy process, and in every interaction with them
We believe that our team brings value to our company, and participates fundamentally to its success, being the most responsible for accomplishing our mission.